Is your basement flooding? Do you have a wet basement wall or floor? Are there cracks in the foundation walls? Is water leaking in from outside? Have you noticed any mold or mildew? Do you want to prepare your home before a water issue occurs? If so, then you need to call us today! We can help dry out your basement and make sure it stays dry for years to come.
Our team of basement waterproofing experts will tell you precisely what is causing the problem and how we can fix it.
Our basement waterproofing solutions are backed by a 100% satisfaction guarantee. So call us now at (865) 410-1077 to get a free inspection.
At DryTech, we specialize in:
#1. Basement Waterproofing
Basement waterproofing is the process of sealing your home's foundation walls against moisture intrusion. This can be done in several ways, including but not limited to using concrete, fiberglass insulation, and epoxy coatings.
#2. Bowing Foundation Repair Solutions
Bowing foundation repair is a method for repairing a foundation that has been damaged due to soil movement caused by underground water. This type of foundation damage can cause structural problems in your home.
#3. Crawl Space Waterproofing
It is the process of sealing the floor area under your home's foundation so that moisture cannot penetrate the crawl space. This prevents mold growth in the crawl space, which can cause serious health problems for you and your family.
#4. Settling Floors
A settling floor is a type of flooring that has been designed specifically for use in high traffic areas, such as restaurants, bars, hotels, casinos, hospitals, airports, shopping malls, and schools.
#5. Mold Remediation Services
Mold remediation is the removal of mold from any surface that has been contaminated with mold spores. This can be done using various methods, including cleaning, drying, removing the source of contamination, and applying antimicrobial treatments.
#6. Sump Pump Installation
A sump pump installation is the act of installing a sump pump to prevent flooding in your home. Sump pumps help keep water from entering your basement through the foundation. They also help remove excess water from your basement.
#7. Basement Drainage Installation
Basement drainage installation is an integral part of basement waterproofing. This type of system collects excess rainwater that runs off the roof into the foundation wall.
#8. Comprehensive Water Management
When your home or business has been damaged by water damage, call our team for help. We can handle all types of flood restoration, including residential and commercial flooding. Our specialists will quickly remove moisture and restore your property to its original condition.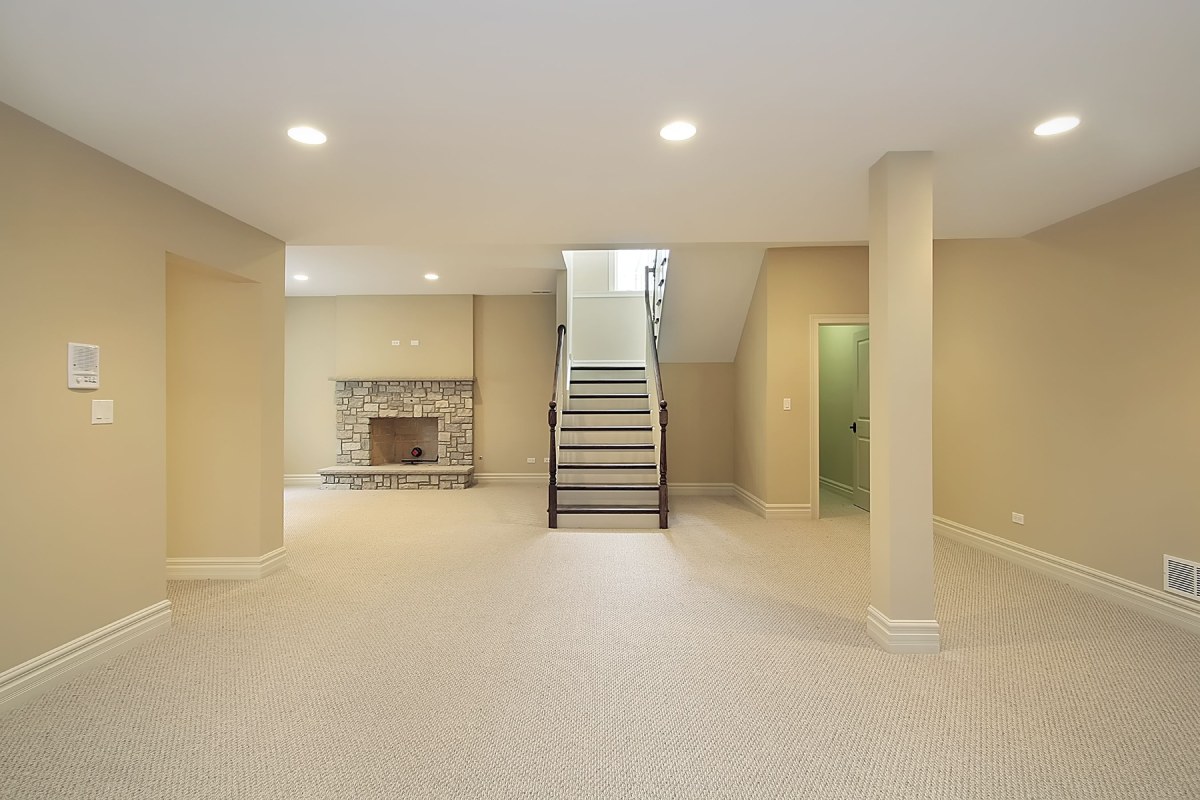 Dry Tech Waterproofing solutions are designed to protect your home from the effects of water intrusion. In addition, we can help you prevent moisture problems caused by flooding or leaking pipes.
In addition to keeping your basement dry, we will also help you save money on costly crawl space repair needs. We provide a free estimate by inspecting your home before starting any repair work.
Contact dry tech waterproofing by filling out the form below or calling us directly at (865) 410-1077. 
Our Location