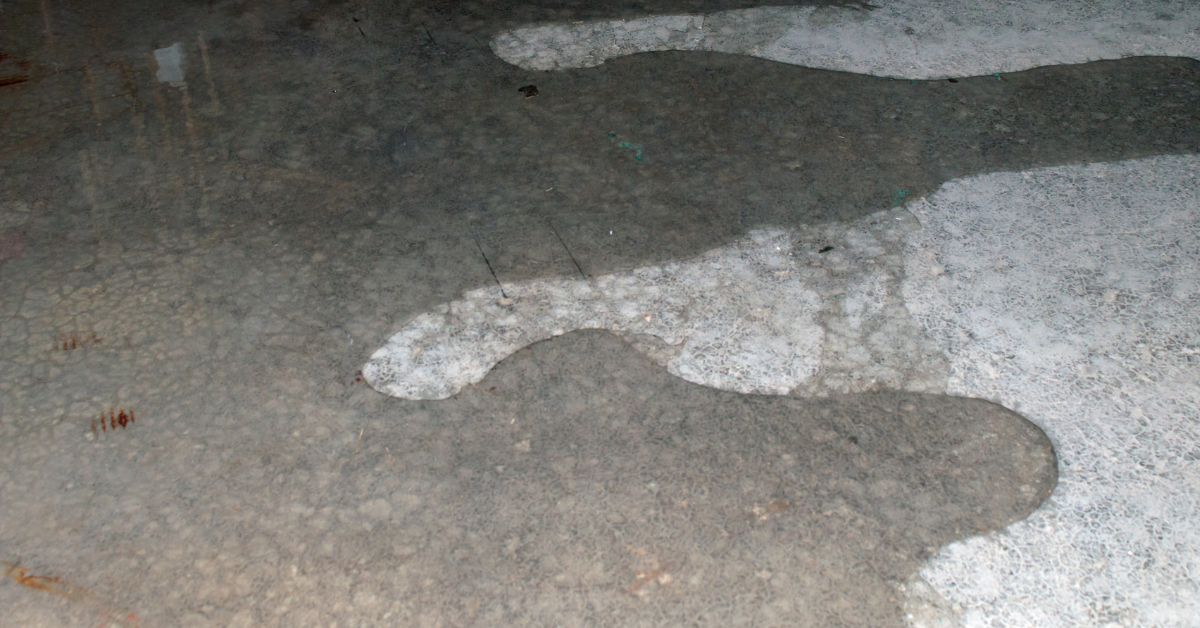 05 Jan

How Water Can Infiltrate Your Basement and What's the Solution

If water gets into your home, it can cause devastation, as you might imagine. Water infiltration in your basement is a significant issue if not handled adequately right away. You should contact an expert to fix any damage and have basement waterproofing installed to prevent water infiltration. One surefire sign of infiltration is the appearance of mold at the bottom of your walls. You may also see condensation on the windows. You might be wondering how this happens and what you can do about it. Well, there are solutions for you and your basement waterproofing needs. 
Signs of Water Infiltration
You do not have to wait until water is flooding your basement to see the signs of water infiltration. Look for these common signs around your home:
White powder

Mold

Foundation cracks

High levels of humidity

Marks on concrete

Water on the walls

Marks on the bottom of the basement walls
You should call an expert when you see any of these signs requiring basement waterproofing solutions. Do not jump to conclusions and try to fix things on your own. Follow the advice of a foundation or other home expert that checks out the property. If you do not, the problem will likely only worsen over time, leading to much more significant issues. 
New Property and Your Basement
When you buy a new property, you might assume that there are basement waterproofing measures already in place. However, even new homes can be susceptible to cracks and shrinkage. Typically, you will need to have a foundation inspection done prior to buying a new home to find anything that needs repairs and to avoid other leaks. 
It is essential to face any water infiltration head-on, as this can lead to more water getting into the home. If this happens regularly, you will need to take extreme measures to ensure that your home is not damaged. It's best to have an expert install basement waterproofing if there is any sign of water infiltration in your new home.
Poor Drainage can be the Culprit
The first area that will be checked after seeing signs of water infiltration is the surface drainage, which is often the culprit. A significant issue that can lead to water damage is poor water drainage in the foundation. An excellent way to prevent this is by ensuring that the ground slopes away from the foundation. You could also have a drainage system installed to further protect your home. This may not be your area of expertise so you should have a professional come and check it out before trying to do any work yourself. 
Another preventative measure is to ensure seasonal maintenance of downspouts and gutters. If they are clogged, they might redirect water, leading to water getting into your home. 
How Water Gets in Your Basement 
There are different ways that water can get into your home in the first place. Other than poor drainage, there could also be plumbing issues or a faulty sump pump. The most serious problems are often seen in the basement, but you should also pay attention to your floors and walls as well. After a rainstorm, these areas will be the most vulnerable and can therefore show you your problem areas. 
Call DryTech Waterproofing Today
Speak with a basement waterproofing expert to ensure you and your home are always protected against water and rain. At DryTech Waterproofing LLC, we have various solutions and drainage systems to deal with water infiltration. Call us at 865-410-1077 today.