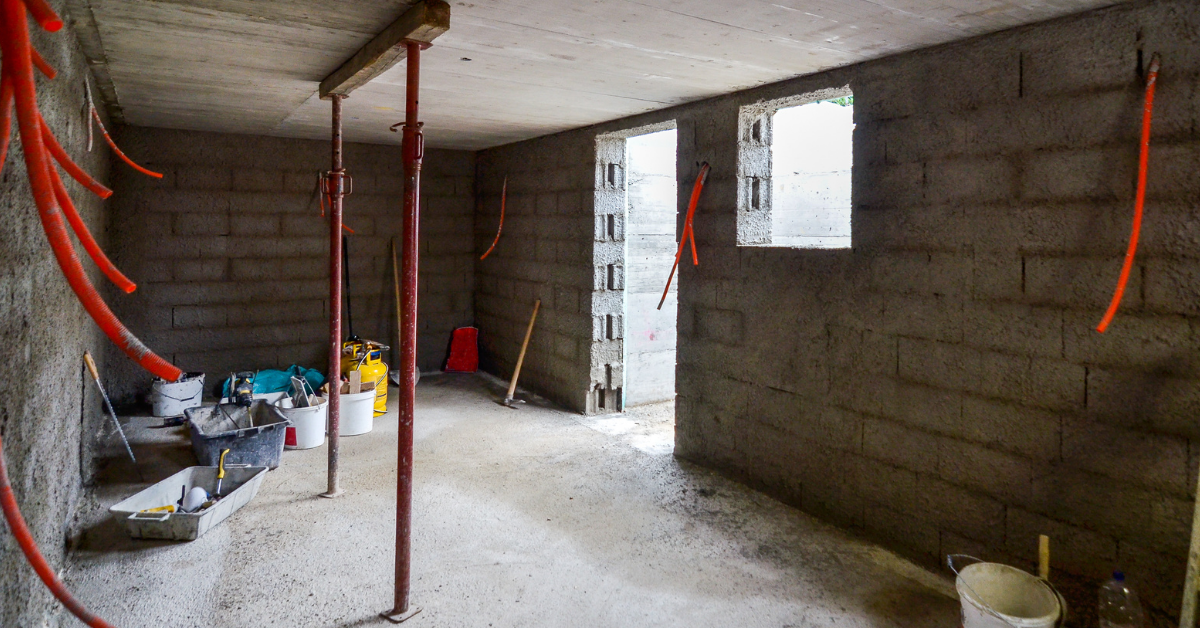 04 Jan

What You Need to Know Before Hiring a Basement Waterproofing Company

If you're in need of basement waterproofing, there are a lot of things to consider when hiring a basement waterproofing company.

In fact, it's important that you do some research before choosing which basement waterproofing company will get the job done right! When shopping around for basement waterproofing companies, it is important to keep in mind the following:
The basement waterproofing company should be able to provide a list of satisfied customers and references.

The company should have experience with basement reclamation and dehumidification which are important for basement waterproofing.

The basement waterproofing company should be able to answer all of your questions and give you an estimate in writing before starting any work on your home or property.
Any basement waterproofing company that does not meet these basic requirements is likely the wrong choice, but it's still a good idea to do some more research into their reputation by asking around within your community or searching online for customer reviews. If they don't have much experience with basement reclamation and dehumidification, forget about them!
When you are ready to start your basement waterproofing project, be sure that you have a plan for what will happen with any water or moisture in the basement! For example, if there is currently no foundation drainage system installed under the basement floor slabs, this may need to take top priority at first so that all of the excess moisture can escape before it causes more damage down the road. Also, consider having an interior dehumidifier running throughout the basement even after their work is said and done just as another safety measure against future problems. If one was not already installed prior to beginning basement waterproofing, then adding one afterward should also be on your list of priorities.
Asking these few questions will help you choose which basement waterproofing company provides the best service while steering clear of any unnecessary problems down the road such as high humidity in your basement after they leave. When choosing between basement waterproofing companies, be sure that they meet all of these basic requirements before moving forward with them so that nothing goes wrong during this stressful process!
Basement waterproofing is a great investment and definitely the best route to take when looking for basement reclamation. If you already have basement water damage or moisture issues, then it's time to call up an expert on basement waterproofing!
Contact DryTech Waterproofing for Basement Waterproofing Solutions!
We are a family business with over 15 years of experience and we are proud of providing solutions for your basement. Call us at 865-410-1077 or fill out this form for a free estimate!